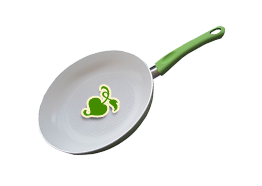 © 2014 Every Day Good Eating, Boulder CO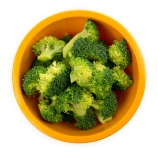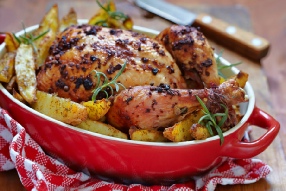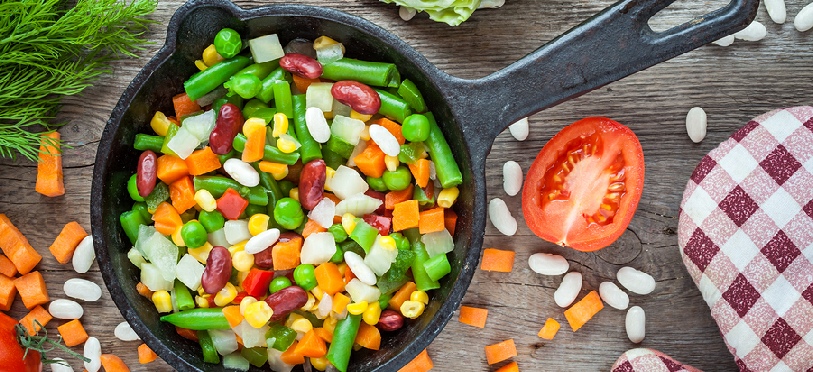 The Cook Happy | Live Healthy® online program guides you, step by step,
to a lifestyle of making and eating real, healthy, whole foods – easily and naturally
It's the first self-help program for busy people who are ready to transform mealtimes
from boring and unhealthy to fresh, fun and tasty!

Bored with mealtimes?
Confused about healthy eating?
Eat out way too much?
Really want to eat more vegetables?
Overwhelmed trying to get good meals on the table?
Maybe it's time to


Discover Meal Making a Whole New Way
The New Kitchen Educates, Excites and Empowers
home cooks to easily make everyday meals that are
delicious and satisfying, wholesome and health-giving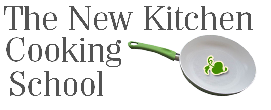 Cook Happy | Live Healthy®
is a program of

Programs for Organizations
Wellness Programming around Healthy Eating
Wellness Fair Demonstrations
Lunch 'n Learns, Talks and Seminars
Healthy Cooking Team Building Events




Read More
about the
Cook Happy | Live Healthy®
Online Program
Free Gift
Get welcome vegetable inspiration
with our FREE Guide
5 Ways to Take the Boring Out of Broccoli
A Handy Chart with Five, 5-Minute Ways to Add Pizzazz to Everyday Brocolli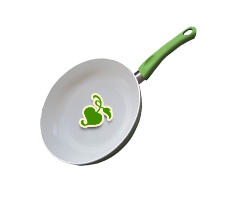 Cook Happy | Live Healthy®
The Cook Happy | Live Healthy® program shares the best of the tools, tips, strategies and resources I've developed over 25 years, all to help busy people like you make good tasting, good-for-you meals, easily and naturally. Listen in for three more important points to know about the Cook Happy program
I'm excited to help you tap into the health, comfort, nurture
and surprising joy and fun the kitchen has to offer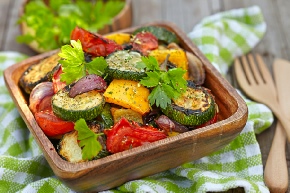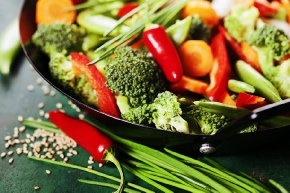 A fun new way in the kitchen
Hi, I'm Mary Collette Rogers, your guide on the Cook Happy journey. I want to welcome you and introduce you to Jenn and Chris, neat people who are experiencing mealtime challenges that are probably very similar to yours.
Start Finding Solutions to Your Mealtime Challenges Today!

Health-giving, nurturing meals