© 2017 Every Day Good Eating, Boulder CO

The Healthy
Kitchen Companion®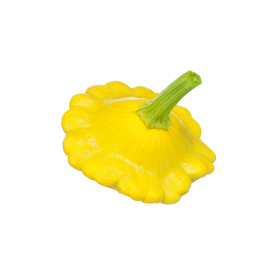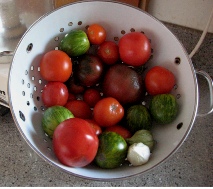 Cooking Camps
for Big People
(Watch for the next session–coming soon! )
Immerse yourself in one of our intensives
Dig deep into your healthy meal making obstacles
Strategize for winning solutions
Achieve the breakthrough you've been hoping for
Cook Learn Discover Breakthrough!
All while having fun in the kitchen, making and tasting deliciously healthful food
and having great conversations
What does it take to make the kind of meals you really want to be eating?
How can you do it on an everyday basis--and reap the sweet and wonderful health benefits of a clean, real, wholesome diet?
A couple questions for you


Join me for Cooking Camp, where you'll have time to explore the barriers getting in your way. Then see how the KitchenSmart Solution® can help you break through those obstacles and get solidly on the road to healthy meal making and eating.

I took Mary's"healthy cooking" class and I just had to shout out how great it was. Mary is sparkling and funny and energetic and she knows her stuff. I learned how to cook food that is not only healthy but delicious. (Before, those two characteristics seemed fairly incompatible to me.) I learned this is a lifestyle and state of mind. I can't gush about her enough.
–Carol
More About Cooking Camp
If you're part of our healthy eating community, you know that Meal Making Transformation is what we're all about: If you want to eat better, then learn to make better meals.
Cooking Camp is the perfect way to fast track your way to better meal making so you can start achieving real progress toward your healthy eating hopes and dreams. For example:
Want to start eating more vegetables?
How about cooking with 12 different ones over the week -- trying them in new ways, in new combinations and with new flavors
Wish you actually liked the fresh, light taste of vegetables, instead of just eating them because you should?
Discover how your taste buds can become your best friend and most helpful ally on the healthy eating journey
Wish you weren't a slave to sugar and carb cravings?
Learn the science behind cravings and meal making tricks and strategies to beat them
Discouraged because your food doesn't taste good?
Discover the magic of spicing and seasoning and how to customize recipes for your personal tastes
Wish you could feel confident that you were making healthy meals?
Pssst . . . here's a little known secret: Healthy eating is a lot easier than you think. Find out why and how anyone can do it!
Would you love to feel inspired and motivated to make good-for-you meals?
Let's talk about that, too, and discover what inspirational sparks work for you
And the biggest wish of all: Do you yearn to make healthy meals quickly and easily?
Solving our time and energy barriers--which almost every home cook faces--lies at the core of this week-long program. And the solution may well surprise you, because it's not primarily about cooking! The solutions are found in the comprehensive, integrated KitchenSmart Solution® that you'll get to learn about--and do.
Oh, and lest I forget the other biggest perennial problem: Would it be great to not be so bored with mealtimes?
You bet it would! It's time for a fresh step and a little more sparkle in your meals. That's why you'll learn lots of simple touches to easily add interest and appeal to your meals.
The method behind the magic
How can I promise so much? Because of the KitchenSmart Solution®. This proprietary system is the foundation for the Meal Making Transformation that you need to achieve your healthy eating goals. The KitchenSmart Solution® is based on best practices developed over my 25 years of coaching and teaching in the healthy meal making and eating field.
The beauty of this system is that it's "diet neutral." In other words, it doesn't matter what dietary approach you want to follow, this system provides the nuts and bolts implementation tools you need to be successful. With the help of its 6 Essential Strategies, you'll find answers and solutions to almost every challenge you face getting the healthy meals on the table that you want, day in and day out.
A typical day at camp
Morning Session--a combination of hands-on cooking instruction and conversation around the 6 Essential Strategies of the KitchenSmart Solution®. In the cooking segment we'll cook, taste and evaluate two to three recipes that are representative of the day's theme. The last hour we'll enjoy a lovely meal, chat, and evaluate the day's learning against your healthy eating goals.
Evening Session--Choose between a live or online class via my virtual classroom. With the convenient online option, you needn't dress up or drive anywhere. Just follow along with me from the comfort of your own kitchen as I walk you through a simple go-to recipe--the kind you need for every day when you don't have much time and limited energy. When we're done, so is dinner. Recipes and shopping lists provided.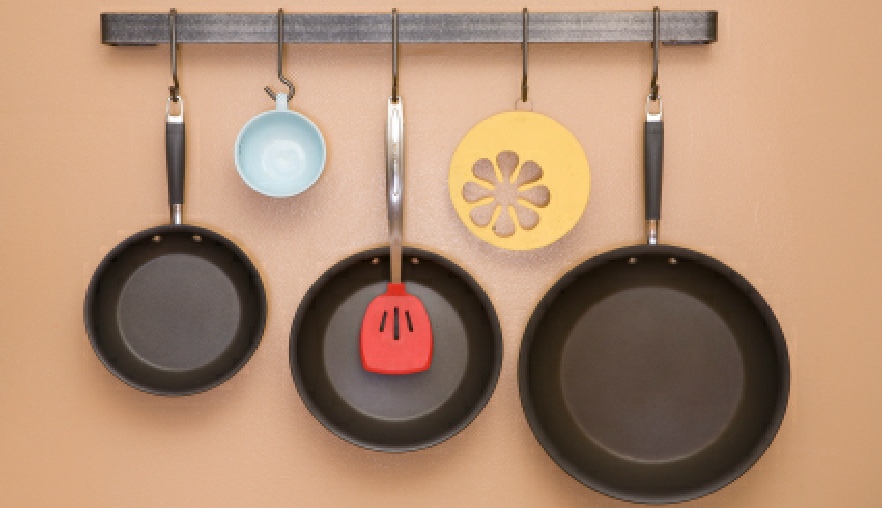 Healthy eating and cooking...

Ready for a breakthrough?
I want you to support you in achieving your healthy eating goals.
The best way I can do that is by helping you make healthy meals that taste so good you want to eat them instead of those fallback foods you really don't want to be eating any more.
Won't you join me?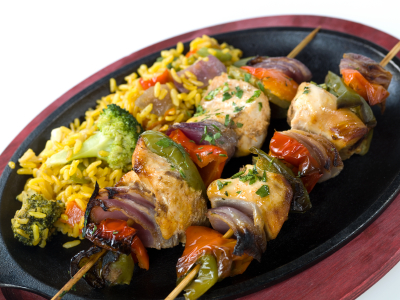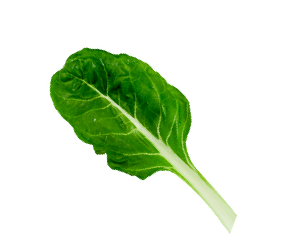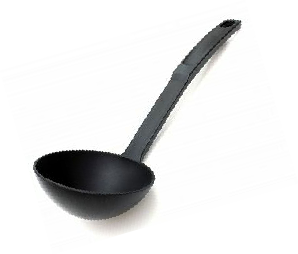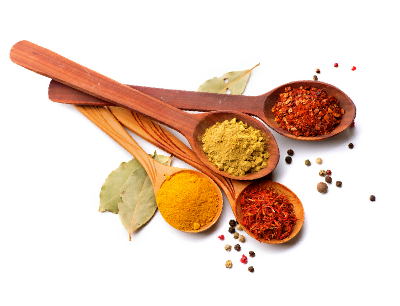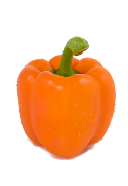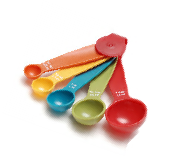 Become new in the kitchen as you discover new recipes and meal ideas,
new and supportive thoughts and mindsets, new ingredients and flavors, and new ways to cook

Your Instructor
Mary Collette Rogers, Healthy Kitchen Companion, has been teaching healthy meal making for 25 years. She is excited by the Cooking Camp offering and the opportunity it provides to really dig deep into the meal time barriers we face. She looks forward to brainstorming to help you come up with breakthrough strategies that get you firmly started on the road to more health giving meals.
Mary is always happy to share all her insider tips and tricks to take the struggle out of every day, wholesome meal making. Let's make mealtimes natural, easeful and no problem at all!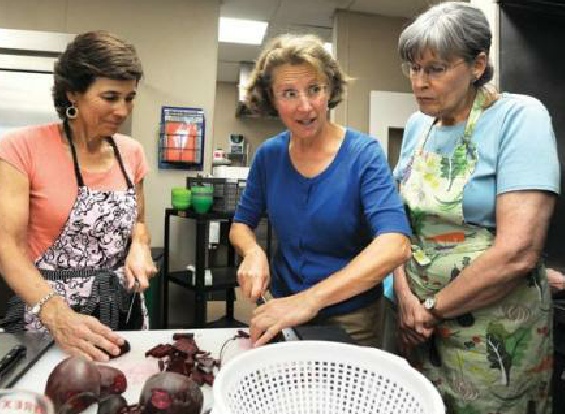 Mary Collette, center, teaches beet cutting and roasting techniques .
Next Camp Coming Soon
In the meantime, Join Our Newsletter Community So You're the First to Hear of these limited-Space Sessions
Mealtime Inspiration
Healthy Recipes
Food News
Kitchen Tips
Jumpstart your healthy eating dreams and goals make them happen with
Mary Collette Rogers, Healthy Kitchen Companion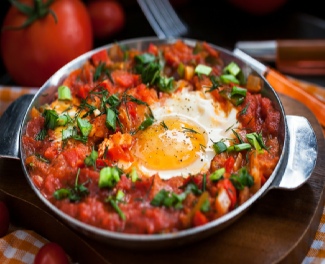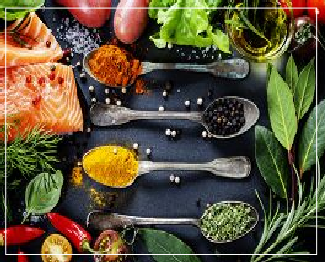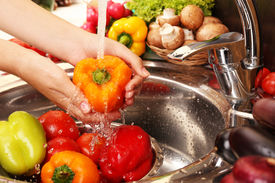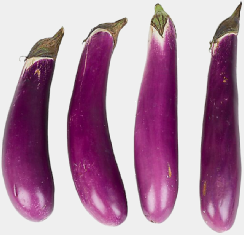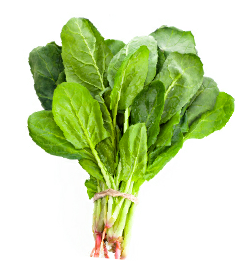 Don't be discouraged–see what you might be missing:The Missing Pieces What does the 40 to 70% of missing kitchen knowledge look like? Here are just a few examples:
How to get inspired and beat boredom at the dinner table

How to buy the most flavorful vegetables

Why to stock a time-saver pantry and what to put in it

The two most important tools and how to buy them

How to cook with local and seasonal foods

How to weave whole grains into everyday meals

Separating equipment fluff from essentials

How to make vegetables taste great

How to store produce for freshness

Where to buy good ingredients

How to save time and sanity at the grocery store

How and why to get into the plan ahead habit

And, the 12 Kitchen Beatitudes that support a new view of the kitchen: as life support center for body and soul

Mission
Educate, Excite and Empower You to Make the
Health-Giving Meals of your Dreams
Look at all that you get!
5 lovely lunches made with clean, real, whole and delicious foods, many local

Lots and lots of recipes, including go-to recipes and ideas for hectic weekdays

Meal plans, shopping lists and ingredient tips

Versatile healthy cooking building blocks, fundamental techniques and know-how to mix and match for dozens of great meals

Tool talk and equipment testing

Pantry-stocking help

Tips and tricks for using leftovers creatively

Time-saving tips and flavor-boosting tricks

Valuable meal making motivation and inspiration
Plus . . .
Free copy of my book, Take Control of Your Kitchen, the guide for organizing your kitchen and time for efficient, smooth and healthy meal making

Talk with a nutritionist about cravings and other burning nutrition questions

A spice store adventure and free spice samples to take home

Free access to the online Cook Happy | Live Healthy program to keep up your momentum after Camp
And of course . . .
Lots of instruction (25 hours) in a small-group, hands-on format to build your confidence and comfort cooking wholesome meals on your own
The cost for all this?
Just $395 for all 25 hours of instruction
+ $ 95 food and materials cost
Think of the money you spend on prepared foods and restaurant meals (usually not-so-healthy) because you can't get organized and energized to make your own good meals.
Think of what you pay for pills, supplements, doctor visits and so on–not just in terms of money but also time and uncomfortable side effects. What if you could save bundles on those costs and be free of those time drains and side effects, just by spending a week getting educated and jazzed to make your own, health-giving meals?
Now think on the positive side: How wonderful it would be to enjoy the healthy weight and good energy that comes from eating well. Maybe you can't remember what that feels like, but I can assure you that it is magnificent and you'll love it!
Considering all this goodness, I think you'll agree that
$395 is a small price to pay!