© 2017 Every Day Good Eating, Boulder CO

The Healthy
Kitchen Companion®
Discover our engaging educational programs and embark
on an interesting, fun and delicious journey!
Classes and programs unique in the healthy eating area
KitchenSmart® First, they are meal making classes rather than cooking classes. Instead of focusing on how to make a single recipe, they help you create a meal making system using the unique KitchenSmart Solution®. Discover the skills, habits and routines to easily make good–for you and good-tasting meals day in and day out.
Doing Healthy Eating Many classes in the healthy eating area focus on what you should be eating, e.g, more whole grains, more kale, less sugar, more good fats, and so on. I'm guessing you have enough of an idea of what you should and want to eat. Now it's time to learn how to make your healthy eating hopes and dreams show up on the table.
Hands-On Since we are all about doing, our classes are action-oriented. For the most part, you'll be challenging to listen and learn, and then do what we talk about to get prepared and set yourself up for success. Bit by bit, be amazed at how the healthy, yummy meals of your dreams start coming together, with relative ease and maybe even a little enjoyment!
Read more about the KitchenSmart Solution®
Get KitchenSmart, Get Cooking, Get Healthy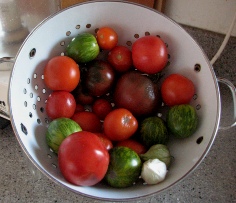 Join Our Healthy Eating
Newsletter Community
Mealtime Inspiration
Healthy Recipes
Food News
Kitchen Tips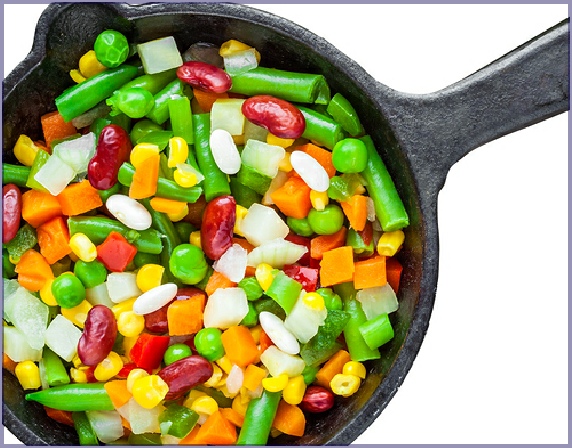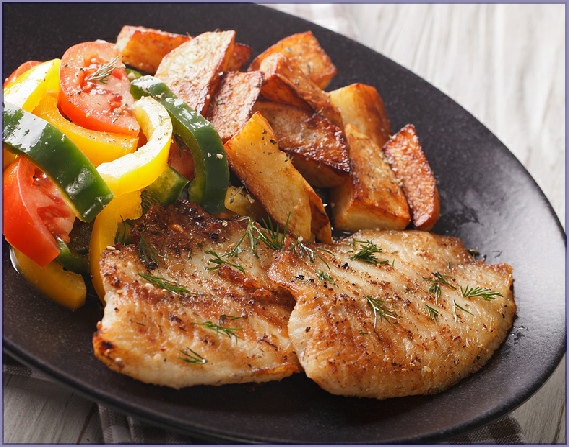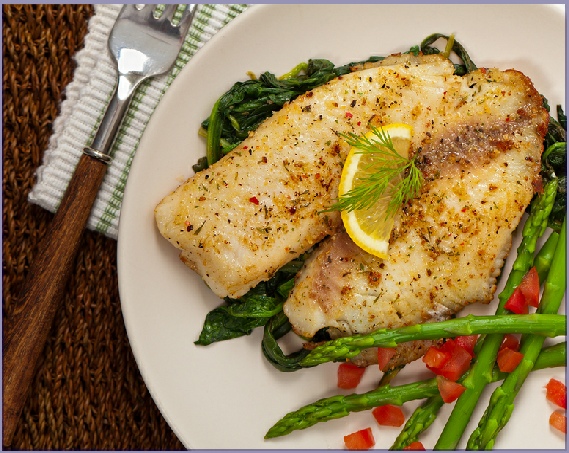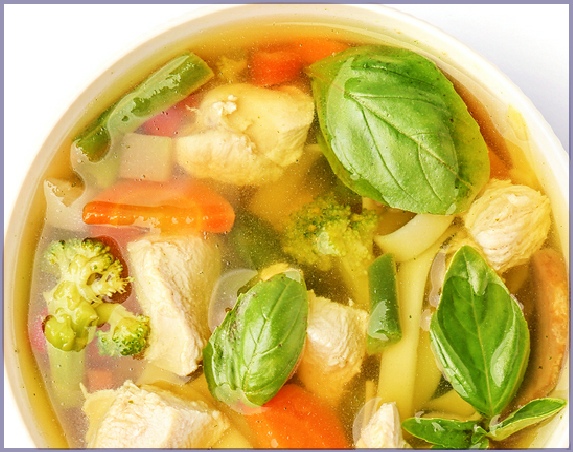 Start making yummy dinners–right in class!
Make it easy to make good meals, all the time
How to Cook Healthy Meals
Without Really Cooking
A 5 x 35 Mini-Workshop (online)


Cook Happy|Live Healthy
Online course with video, audio, guidebooks
Kitchen Camps
(for big people!)
Intimate, in-depth classes,
live in my kitchen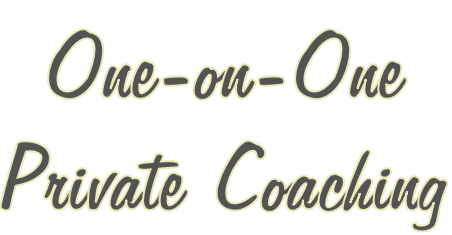 Meal making support tailored to your needs

Go for a meal-making breakthrough




"I just wanted to thank you so much for the online classes! Everything was delicious and easy and we had at least one night ready to go in the week! We really enjoyed the classes and it even got my daughter involved in the cooking. (: " — Lori
"Thanks for the program. It was very helpful and I think I will be referring to it often. You've done a great job with it!" –Kathy