© 2014 Every Day Good Eating, Boulder CO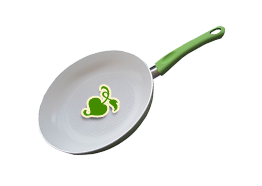 Discover our engaging educational programs and embark
on an interesting, fun and delicious journey!
Cook Happy | Live Healthy Online Program
The first self-help program for busy people who want to experience meal time transformation: from boring, not-so-healthy and not-that-tasty to fresh, fun and delicious. Online classes guide you, step by step, to a life-long, life-style of healthy meal making and eating.
How about some company while you make dinner? It's so much more fun cooking with a group than being holed up alone in your kitchen! As an added bonus, you'll learn some new and different dishes plus cooking skills to save time and make healthier and tastier meals. So pop in your headphones and dial in for a cooking class right in your home, right as you're cooking dinner!
A great way to spend time with friends, family and neighbors: cooking, learning about and eating delightfully healthy food together. Host a cooking get-together at your home, office or organization and enjoy a unique and memorable time. We make it easy by planning the event with you, organizing the recipes and food, coordinating the show and helping everyone join in the cooking fun. Guests enjoy learning, tasting and sharing a delicious meal with old friends and new.
Would you be more successful achieving your meal making and eating goals with some personalized coaching? Mary can work by phone or in person with motivation to get started and accountability to stay on track. From private cooking instruction to meal planning, kitchen organizing and sanity-saving shopping tips, Mary can help with whatever meal making obstacles you face. An excellent way to get started for anyone feeling unsure and hesitant about the kitchen; then follow up with one of our other programs. Read more about coaching on our sister site. Contact us to schedule one or more sessions.
Free Newsletter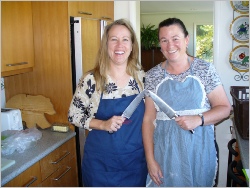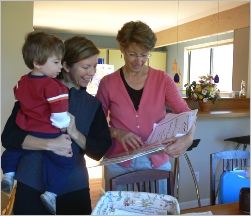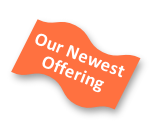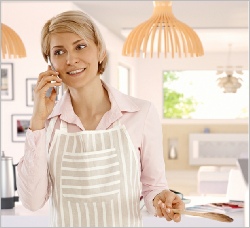 Join Our Newsletter Community
Mealtime Inspiration
Healthy Recipes
Food News
Kitchen Tips